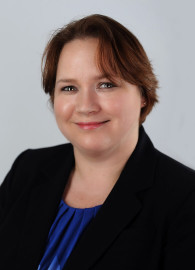 Naomi
Administrative Assistant
Naomi has been in the dental field for over 23 years. She got her start with an invitation to learn dentistry by on job training. She accepted the invitation not sure if she would like it. She discovered she loved being there for her patients. Over the years she learned the in and outs of the Dental office and is there ready to greet you as our patients, She loves spending time with her children and husband. Together they enjoy camping, traveling, and considers herself a "Foodie" traveling to try something different on a menu.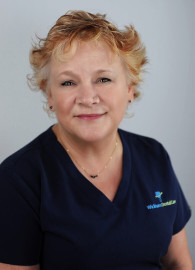 Vickie
Registered Dental Hygienist
Vickie Winden RDH has been practicing dental hygiene for 15 years and has been working for Wickham Dental Care since 2012. Originally from Colorado, she moved to South Florida in 2001 and to Brevard in 2006. Vickie enjoys working with the team at Wickham Dental Care because we are constantly learning new techniques to help our patients achieve their dental goals. Vickie is especially thrilled when she can bring a patient who is very fearful to a level of comfort and ease in a dental setting. Prior to becoming involved in dentistry Vickie owned her own business, a wholesale and retail greenhouse/nursery in Colorado. Vickie's other interests include, but are not limited to scuba diving, gardening and her 4 beautiful grandchildren.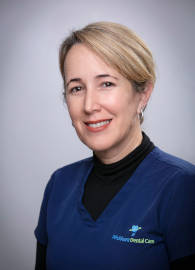 Sury
Certified Dental Assistant
Before Sury became a Dental assistant, she worked as a dentist in her country of Cuba, Moving to Florida she choose to continue her dental career with Wickham Dental Care. She uses her years of dental experience to care for our family of patients. Sury loves her job especially when her patient leaves here with a healthy smile. Sury enjoys dancing, movies, shopping and spending time with her family and friends.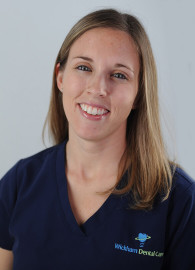 Courtney
Certified Dental Assistant
Courtney graduated in May 2006 with her Dental Assisting Certificate and started working in the field right after school. A native of Newnan, GA she moved to Florida in June of 2014. She has enjoyed the opportunity to work with Dr. Kumar where she has seen many new and innovative treatment plans. She enjoys being able to work with patients and making them feel comfortable. In her spare time she enjoys going to the beach with her husband and two girls.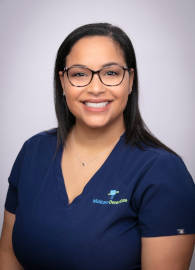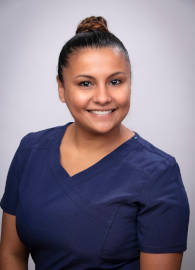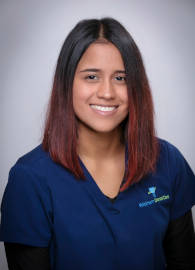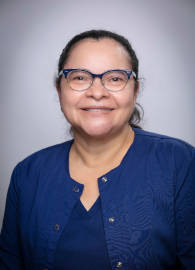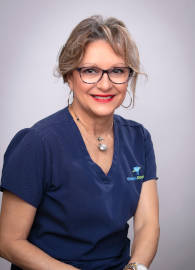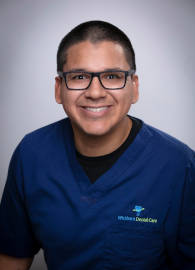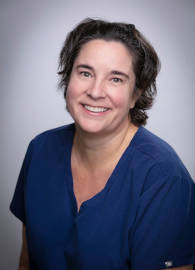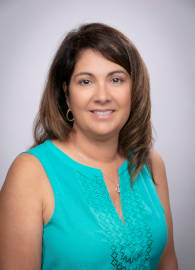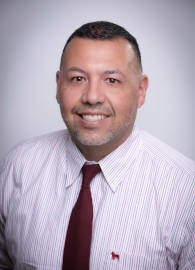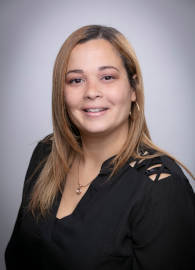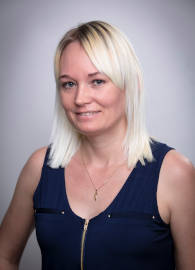 Zara
Financial Coordinator