With a compassionate team approach, skill and experience, and "Red Carpet" patient treatment, we blend the newest methodologies with genuine compassion to build, rebuild or simply tune the most natural looking smiles possible.
Our state-of-the-art dental implant center is equipped with technology and comforts to provide every patient with an exceptional experience and consistently successful outcomes.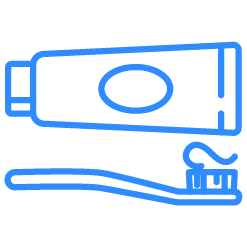 Preventive Care
Maintain a healthy smile with regular oral exams and cleanings. We'll develop a plan for keeping your gums and teeth healthy.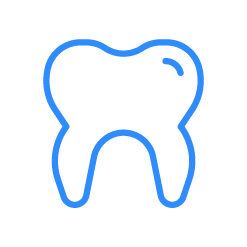 Teeth Whitening
Brighten your smile and improve your appearance by lightening your teeth and removing stains. Results are long-lasting.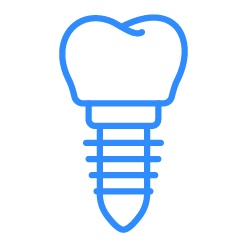 Dental Implants
Improve self-confidence and enjoy your favorite foods, with a set of new teeth that look and feel natural. Leave with a new smile.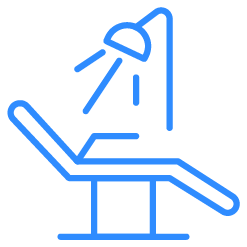 Oral Surgery
Experience the benefits of our surgical experience. We perform implant procedures, wisdom teeth extractions, bone graphs and more.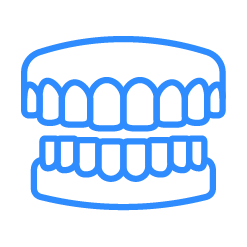 Dentures
Replace missing teeth with custom fitted dentures that will restore your smile, improve chewing and reduce wear on your remaining teeth.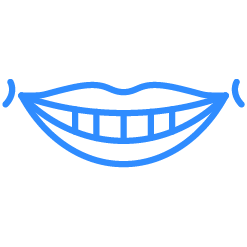 Cosmetics
A full range of cosmetic procedures, including botox and dermal fillers, anti-anging, facial rejuvenation and cosmetic dentistry.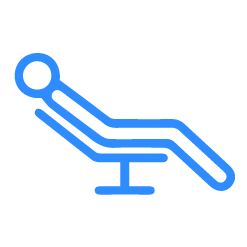 Sedation
Experience anxiety-free dental care. Sedation allows you to remain calm and relaxed while we work. Stop fearing the dentist.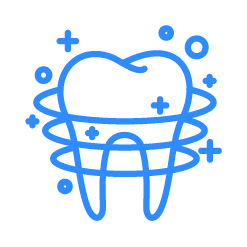 Restoration
Renew your smile and improve oral health with fillings, crowns, bridges, dentures, partials and root canal therapy.
Real Patient Experiences
We care deeply about helping patients to achieve better oral-health and self-confidence. See what real patients have to say about their experiences with Dr. Kumar and Wickham Dental Care.
"Dr. Kumar eased my anxiety of the procedure. He listened to my concerns and was very gentle – and it was done in one visit. I would recommend Wickham Dental Care to family and friends."