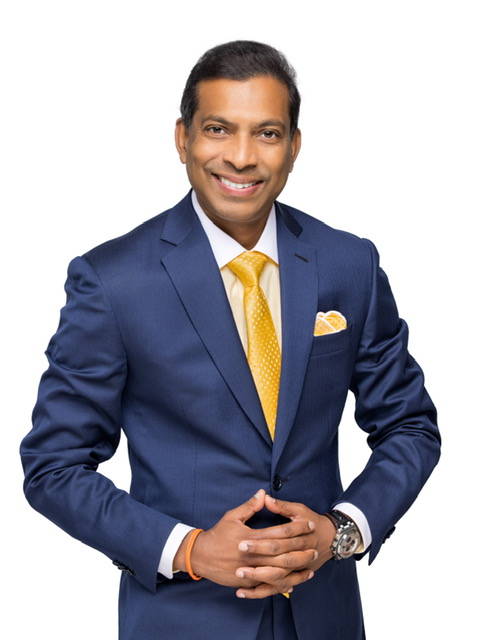 Dr. Sadesh Kumar
BDS, DMD, MFDS, DICOI
Dr. Kumar's passion for dental excellence is fueled by intensive training, vast experience in multiple facets of dental care and the testimonies of countless patients. His philosophy, clearly manifested in his welcoming dental care center, promises the consistent delivery of comprehensive care with exclusive personalization for every individual patient.
Wickham Dental Care's ability to provide a wide range of treatment options including pristine esthetic dentistry, orthodontics and implant therapies, is built upon Dr. Kumar's sound credentials. His DMD was earned locally from Nova Southeastern University; however, his studies include receiving an MFDS from the prestigious Royal College of Surgeons in Edinburgh, Scotland, and being awarded a fellowship in Oral and Maxillofacial Surgery at Louisiana State University.
Dr. Kumar continues to avidly pursue knowledge, methods and state of the art solutions for his patients. Always seeking the most innovative scientifically proven treatment modalities, he aligned himself with global giants in implant development and traveled extensively in pursuit of the technology needed to offer the highest quality of care available.
A dedicated family man, Dr. Kumar takes time from his busy practice to enjoy traveling, skiing and cooking with his wife and two children, while still continuing to prize personal fitness and community service. His annual full day of gratis dental care participating with "Dentistry from the Heart," underscores his own "heart" for using his talent and skill to nurture the needy.
The Brevard Walk of Fame has recently awarded Dr. Kumar their distinctive Community Commitment Award.